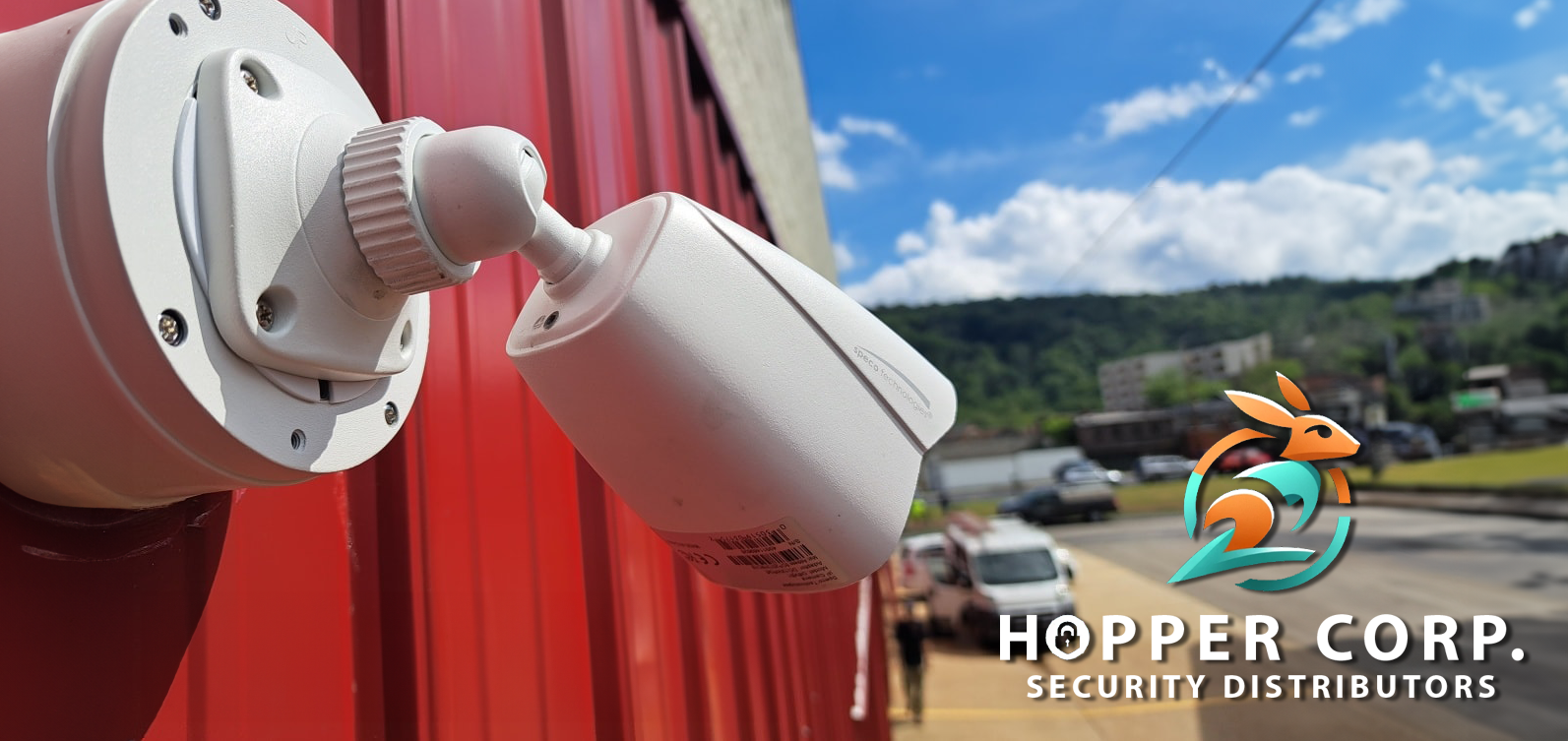 Partnerships and Reliability
At Hopper Corp., we pride ourselves on our strong partnerships with industry-leading manufacturers. Our commitment to quality and reliability makes us the preferred choice for installers and dealers seeking dependable security systems and services.
State-of-the-Art Security Solutions
Explore our extensive selection of IP security cameras, network video recorders, and access control systems. Featuring the latest technology from InVid, Speco Technologies, Tiandy, Axis, and Dahua, we provide advanced solutions for comprehensive surveillance and security.
Dedicated Sales and Specification Support
Our team offers unparalleled sales and technical support to ensure you find the perfect security solution for your needs. From product selection to system design, we're here to assist you every step of the way, ensuring a seamless experience and optimal system performance.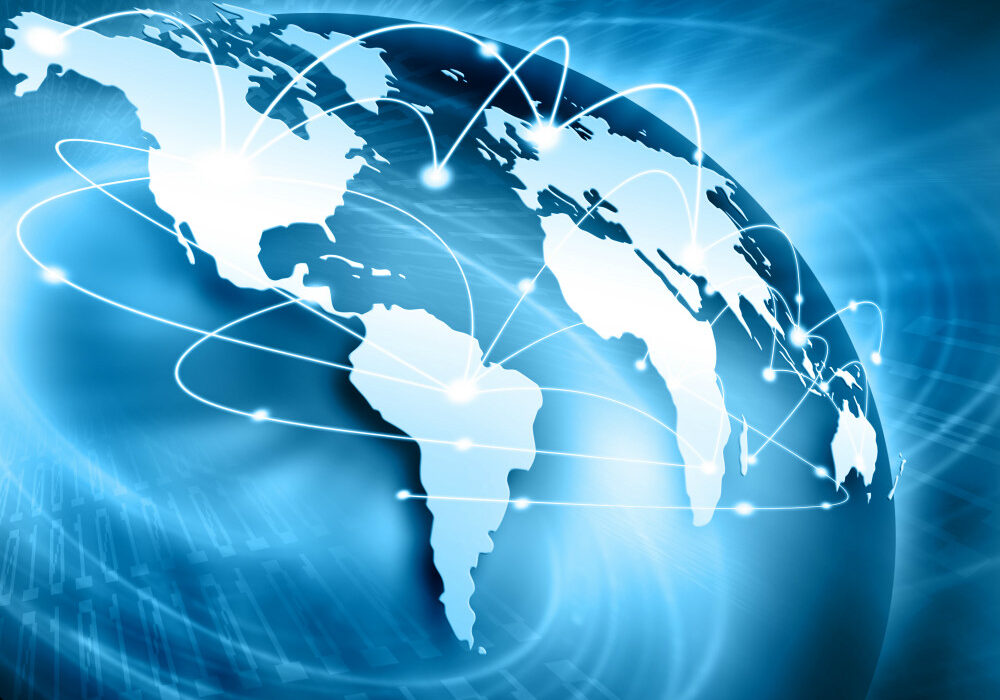 Global Reach
No matter where you're located, we are able to connect you with a team of security professionals.  Our teams are constantly studying new technology and industry case studies in order to stay to date with current trends.
Contact us to schedule a consultation with our security deployment team.